Monchiero Equipment
Papé Machinery Agriculture & Turf is the exclusive dealer of Monchiero harvesting equipment in the United States. Whether you are a small grower or a large-scale producer, Monchiero has a self-propelled harvester to cater to your fruit and nut harvesting needs. Save time and increase yields this year with technologically-advanced, patented machinery from Monchiero, built with powerful and reliable John Deere engines.
Monchiero Locations
$120,000
---
Type:

Misc. Equipment

Year:

2016

Hours:

441

Location:

McMinnville, OR

Serial #:

1251659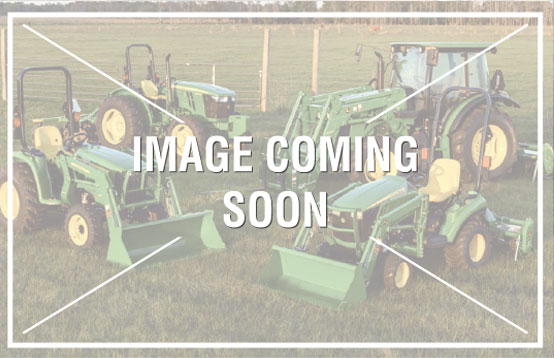 Contact for Price
---
Type:

Misc. Equipment

Year:

2015

Hours:

0

Location:

Salem, OR

Serial #:

20951552
View All Inventory
More About Monchiero
Hazelnut Harvesting
Monchiero self-propelled harvesters have revolutionized hazelnut harvesting in the Pacific Northwest. Combining the capability of a sweeper, harvester, and nut cart into one machine, Monchiero nut harvesting equipment significantly improves efficiency and profitability. Since this advanced equipment requires fewer passes and offers more precise collection, orchard owners will find harvest takes half the time with a Monchiero than with traditional equipment.